Galway Film Fleadh
Various Venues, Galway City, Co Galway
Now in its 23rd year, this six day event attracts directors, actors, cinematographers and artists to Galway, as well as a huge number of film fans. It has always aimed to bring those who make and work on film together with their audience in a very friendly and boundary free way, and it succeeds.
The programme is very broadly based, with strands devoted to, among others, World Cinema, Irish Cinema, documentary and shorts. In 2011 there is a programme of nature documentaries and featured strands on new and classic German film and films from Iceland.  More than 100 films will be screened over the 6 days of the festival.
The '30 Minute Film Festival', is not as you might think devoted to films that are 30 minutes long, but to 30 films that are each just a minute long. This is a selection of 30 films from a much larger number submitted via YouTube by both seasoned film experts and novices with mobile phones.
The Junior Film Fleadh, a festival within a festival, has long been a fixture at Galway, and features work made by young people for young people, alongside an extensive programme of workshops, screenings and competitions.
There is an extensive programme for those working in the film industry, including masterclasses in for actors, directors and screenwriters, a one day conference on 'The Business of Creativity', a film fair where filmmakers and financiers meet in an intimate setting and a story pitching competition.
One of the events in this section this year is 'The Rubberbandits and Routes to Market' which among other things will look at how this became an internet phenomenon and what it meant for those involved in making it.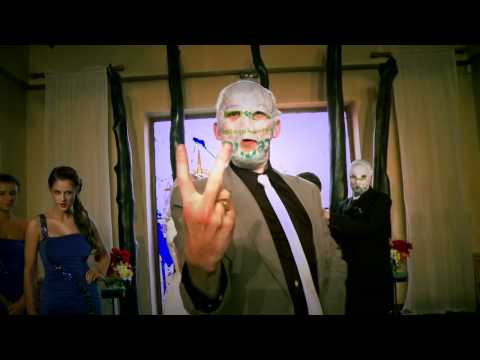 This is just scratching the surface of what's happening in Galway. If you are in Ireland at this time and have even a remote interest in film, Galway is definitely the place to be.
Event details and location map for Galway Film Fleadh
Dates for 2012 are provisional and will be confirmed when details are announced.
For detailed programme information, visit the Film Fleadh Website
Most events and screenings take place in the locations on the map below, but there is also a Cinemamobile which will move to various locations. There will be fringe events in many locations around the city.
A. Townhall Theatre
B.  Omniplex Cinema
C. Radisson Blu Hotel
D. Galway Rowing Club